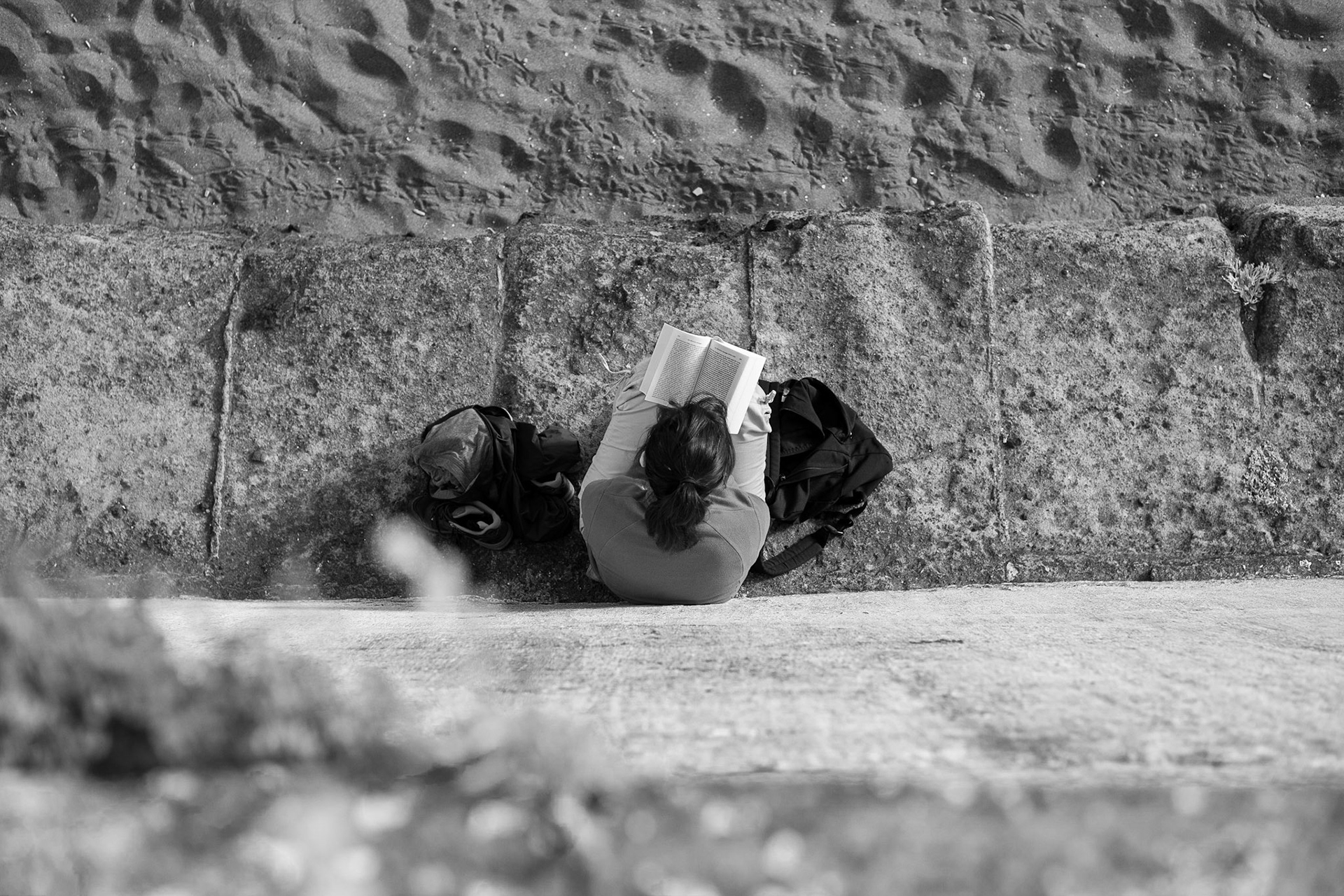 Our privacy policy in simple words. 
Please read carefully until the end.
Who we are?
I am Mário Brandão, photographer, owner and operator of mariobrandao.pt, mariobrandao.eu, mariobrandao.com, fotografarcomalma.com and patamardimagens.com, including all its sub-domains. This privacy policy is for all these sites and governs the privacy of its users.
What information do we collect from your personal data?
1. Subscribe to the Newsletter
If you subscribe to our newsletter to receive the news about our activity, we only need an email address. We do not require further information. This has always been a double-opt-in process, in which you sign up initially and we will send you an email to confirm that you wish to sign up, in which there is a link to confirm this. For our newsletter we use MailChimp. Your data is shared with MailChimp, as this is the platform used, in order to fulfill the obligations set forth in MailChimp's Privacy Policy and Terms of Service.
2. Comments and messages posted on our sites
If you leave a comment on our sites or send us a message, which may require your email address, this information will only be used to respond to you if necessary and will not be stored in any way.
3. Customer buying our products or services
If you buy us any of our products or services through one of our sites, we need your data. This site does not accept payments on the site. Payments are processed by PayPal or MB WAY or by bank transfer. Your data is shared with Paypal (if this is your chosen payment method) as necessary to respond to your order and in order to comply with the obligations set forth in PayPal's Privacy Policy and Terms of Service. To comply with EU VAT laws, we need your tax data. We also need your e-mail address and sometimes your address, so we can send you what you have purchased. Details of your purchase will only be used for this purpose. In addition to this use, your private information is not used in any way and is not shared with other entities or individuals.
4. Enrolled in workshops and activities
If you sign up for one of our workshops and activities, your data will only be used for this purpose and kept until the end of the activity. They will be able to contact you about the workshop or activity in question and only if it is necessary. In the event that the workshop or activity is organized in partnership with an external entity, such as Fujifilm, your data will be shared with such partner (s) as long as you give us permission to do so.
What do we do with your information?
This site and its owners take a proactive approach to user privacy and ensure that necessary steps are taken to protect the privacy of its users throughout the visiting experience. This site complies with all laws and requirements for user privacy.
How to unsubscribe
At the bottom of all email communications we send to you, there is an unsubscribe button. This will automatically cancel your subscription to all future communications. If you want you can send this request by email to mario@mariobrandao.pt and I will remove your information within 24 hours. This email address is direct to me, Mário Brandão and can be used to send any claim.
Cookies
Our sites use cookies to improve performance and your experience as a user. Cookies are small text files that a site, when visited by the user, places on your computer or on your mobile device through the browser. Placing cookies will help the site recognize your device the next time the user visits it. Cookies do not cause damage to your computer, they only consist of text, can not contain viruses and have practically no space on your hard disk. There are two types of cookies: session cookies and permanent cookies. A session cookie is never permanently stored on your computer and disappears when you close your browser. The information obtained allows you to identify problems and provide a better browsing experience. The permanent cookie saves a file permanently on your computer. It is generally used to direct navigation according to the user's interests, allowing a more personalized service. This type of cookie is usually used to track your shopping cart and maintain statistics about our visitors. Information stored on your computer is only a unique number, without any connection to personal information.
External Links
While our sites seek only to include quality, safe, and relevant external links, users are advised to adopt a caution policy before clicking any external links. The owners of our sites can not guarantee or verify the content of any linked site externally, despite their best efforts. Users should therefore note that they click on external links at their own risk, and our websites and their owners can not be held responsible for any damages or implications caused by visiting any external link mentioned.
Social Networking Platforms
Communication and actions carried out through external social networking platforms that our sites and their owners participate in are customized according to the terms and conditions as well as the privacy policies maintained by each social networking platform respectively. Users are advised to use social networking platforms intelligently and communicate with them with due care and caution regarding their own privacy and personal details. We will never ask for personal or sensitive information through social networking platforms, and we will encourage users who wish to discuss sensitive details to do so through primary communication channels, such as by phone or email. Our sites can use social sharing buttons that help share web content directly from web pages to the social networking platform in question. Users are advised that they do so at their own discretion and note that the social networking platform can track and save your request to share a web page, respectively, through your social networking platform account.
Short links in social networks
This site and its owners through their social networking platform accounts can share web links to relevant web pages. By default, some social networking platforms shorten lengthy URLs [web addresses] (this is an example: http://bit.ly/2wdg7nq). Users are advised to exercise caution and good judgment before clicking any shortened URL posted on social networking platforms by this site and its owners. Despite the best efforts to ensure that only genuine URLs are published, many social networking platforms are prone to spam and hackers and therefore this site and its owners can not be held responsible for any damages or implications caused by visiting shortened links.